Last night we had some friends over for some friend time and fajitas. We have resorted to, as Travis calls it, "school night" hangouts because we are always gone on the weekends..and so are many of our friends...so school night get togethers it is! :)
Thought I would share the desserts I made..mainly for a certain momma who lives down the street and has deprived her daughter of brownies! poor little, H! haha. The adults might not have liked them but I know a certain, super cute, curly- blonde hair, blue eyed cutie that loved them...so maybe her mommy will make these for her or I can just sneak send some down to her! :) hehe.
That is, if my kids (and myself) will keep their paws off to send some down...haha!
Of course, I found the recipe from pinterest..where else...I mean, who actually looks in cookbooks these days..haha.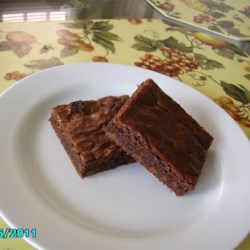 and then for an added lime..because with fajitas you always have to have margs..or something limey...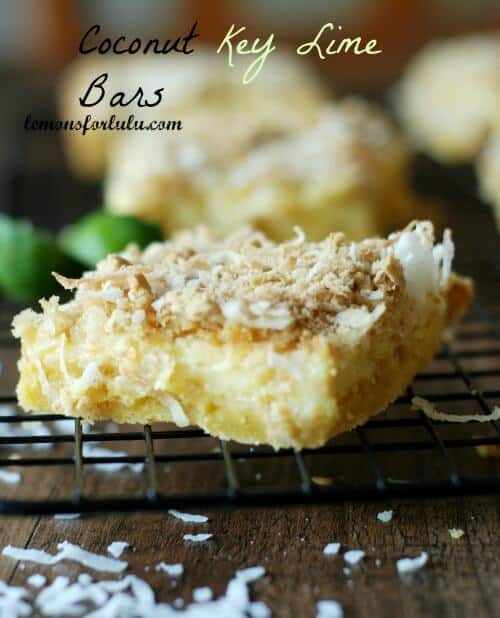 I have to admit... I am not the biggest fan of Key lime pies or anything really tart...(hence why I made chocolate brownies..hehe..bc anything chocolate goes in my mouth)...but, I did have a taste to make sure they were edible before serving the guests..and not bad...and they were super easy.
My mom LOVES key lime and I was hoping she would be my taste tester..but she informed me she was on a diet..so she passed..grr...
So, I guess go make them for yourselves and tell me what you think. They weren't overly key limey (yes, that's technical term) and the cake mix I think balanced out the super sweetness..so..give it a try!
And speaking of sweetness...my super sweet kiddos made me these treasures for mothers day...and I forgot to take a picture of them and post them earlier..(for my memory)...
I am so glad Ty thinks I am as smart as a "computer." lol. what a compliment! I don't want him to grow up and realize I am not near that! haha..
Travis is off to "the Bay" today for fishing with some oldie but goodie buddies...so it's just me and the kids this weekend!